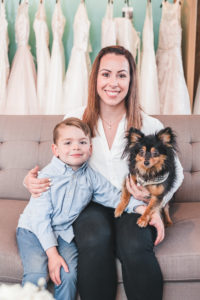 Since I was able to work, I have been in the customer service industry. I have a yearning to help people.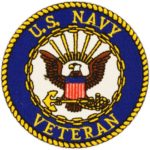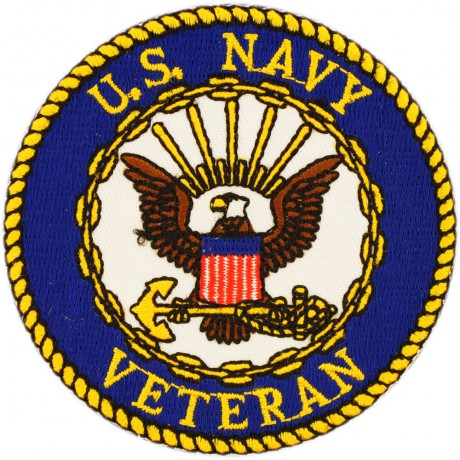 I am also a proud Navy Veteran and completed two deployments while serving my country from 2004-2008. When I came home I started working at a local bridal store, and that is where I fell in love with this industry.
Since then it has been my dream to open up my own bridal store. I will strive to give brides the care and attention they deserve. This is one of the most important days in a woman's life and I consider myself blessed to be a part of that, so I want to make it a memorable experience.
I, myself, am a Maggie bride, and I proudly stand behind their gowns and their name.