Store information
Store Hours
Mon: 9-5
Tue: 11:30-5:30
Wed: By Appointment Only
Thu: 9-4
Fri: 10-6
Sat: 10-4
Sun: By Appointment Only
Special Day Closings:
12/24- Special Hours of 10-2 and Closed 12/25 & for 12/31 We will be open 10-1 and closed New Years Day.
*After hour appointment can always made as well. Just let us know. 
Please note that hours are subject to change at any time.Please call first to ensure someone is available to assist you. We strongly suggest an appointment to try on dresses.  Walk-in's can be taken only if an appointment is not already in progress.
If there is a specific time or day that works best for you, and it is not during store operation hours, please let us know. We are happy to accommodate you the best we can. We are the only Lancaster bridal shop that is open 7 days a week.
Driving Directions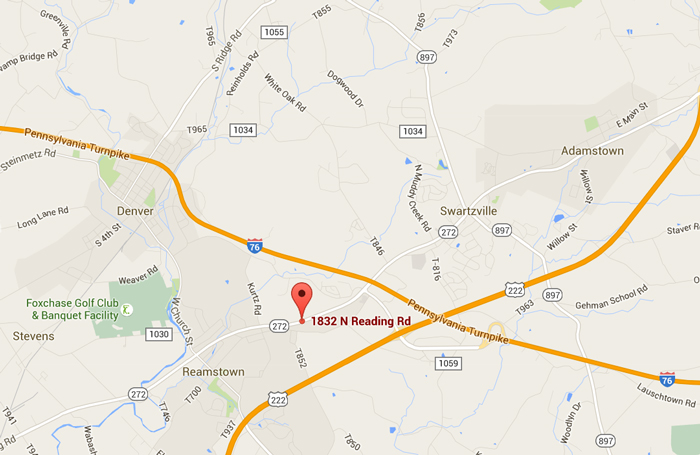 From New Holland take 322 West to 272 North. We are located approximately  0.4 miles across from Dollar General.
From Wyomissing take 222 South towards Lancaster. Take Denver Exit/PA Turnpike 272. Turn onto 272 South. We are located approximately 0.7 miles from last intersection.
From York take US Route 30 East towards 222 North. Take Denver/272/PA Turnpike Exit. Turn Left onto Pa 272 South. We are located approximately 0.7 from last intersection
Contact Form
Looking to try on gowns? Please make an appointment