Save the date ladies for this amazing opportunity! We are currently taking appointments for our Eddy K Trunk Show event on Friday,October 21st through Sunday,Oct, 23rd.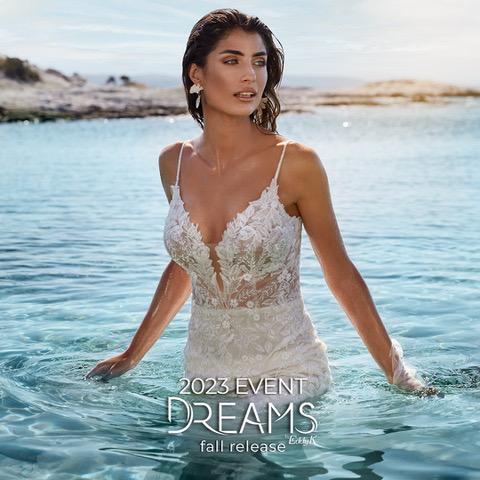 A Trunk Show is a great time to go looking for your perfect wedding dress because the shop is going to have the newest designs on hand that are not going to be available to order until a later date. When the event is over, the gowns go back. We say this is a great time to shop for your dream dress because you will have more gowns to choose from than any other time!
To schedule, simply call us at 717-419-2119 or go to our "Schedule an Appointment" page on our website and fill out the form! Appointments are REQUIRED and are all first come, first serve. Spots are limited!
Gowns will range in price from $1400-$2000