Here's an excerpt of the article about Tiffany's Bridal Boutique posted on the Central Penn Business Journal.
By Lenay Ruhl January 22, 2016
Bridal boutique slated for February opening in East Cocalico Township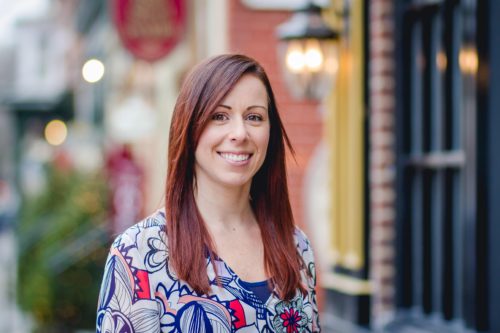 A long-standing coffee shop in East Cocalico Township is being converted into a bridal boutique.
Tiffany's Bridal Boutique will open Feb. 6 at 1832 N. Reading Rd. Owner Tiffany Rupert will sell wedding gowns and accessories, and plans to add bridesmaid dresses once the business is well-established.
Tiffany's Bridal is located in a strip center with two other stores — a trophy shop and a bake shop. It was previously a café called Naturally Grounded, which occupied the space for about two years, according to East Cocalico Township Zoning and Code Enforcement Officer Tony Luongo.